A WORD FOR TODAY 17 JAN 2019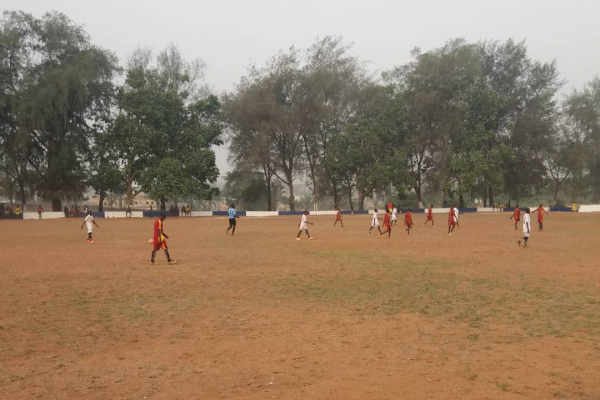 A WORD FOR TODAY
God's word is proclaimed to our hearing everyday and we are expected to have a good disposition in receiving it so that it could bear fruit in our lives.
To harden one's heart when you hear His word is to deny yourself opportunity of God's blessings and spiritual nourishment that comes with it.
The leper who approached Jesus today came with faith because the word of the Lord must have made an impression in his heart and He took the bold step to come to Jesus and seek for His healing.
Jesus only said a word, "I will; be clean" and the leprosy left him. when we have faith in God and open our heart to receive His word, we will be transformed and we shall receive the healing we seek.
The leper searched for Jesus and he found Him and was satisfied. We must seek Jesus today to be fed by His Word and also to be touched by His glory.
Today we celebrate the memorial of saint Anthony the great. He heard God's word at a very early age of his life and he acted on it. He sold all he had, gave it to the poor and went into the desert of Egypt and became a Monk. May we receive grace through his intercession to be willing to hear God's word everyday.
Good morning dearest one. Smile😊and for have a peaceful day. May the power of God's word bring you the transformation and miracle you seek. Amen. And May the Almighty God bless you: the Father and the Son and the Holy Spirit. Amen.
*Meditation:* Hebrews 3:7-14/Psalm 95:6-7,8-9,10-11/Mark 1:40-45
*Watch-Word:* Today if you hear His voice, do not harden your heart!
God's word heals, transforms and brings restoration. Feed on His word everyday and your heart will be at peace.