A Blessing For The New Year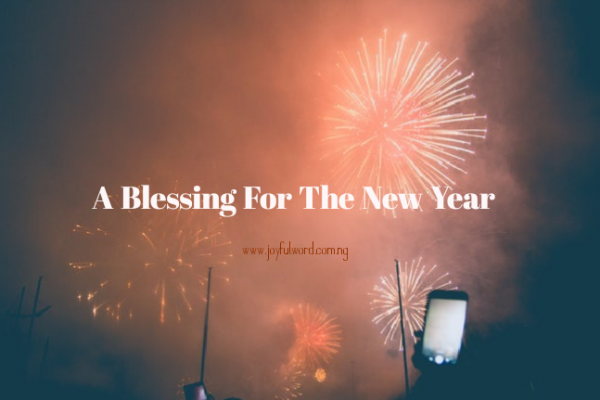 Hello dearest one, welcome to the new year 2019. I have declared it "THE YEAR OF CONSOLIDATION IN GOODNESS" May God's grace help us to consolidate on the good things we did in 2018 and may His blessings come upon us mightily as we serve Him and strive to do His will.
No matter what the year brings, never give up, but keep pushing and you will definitely find success and satisfaction.
Smile and do have a fantastic year ahead. I prayed for your intention in the mass. May the Good Lord bless you with the grace of consolidation in Goodness. Amen.