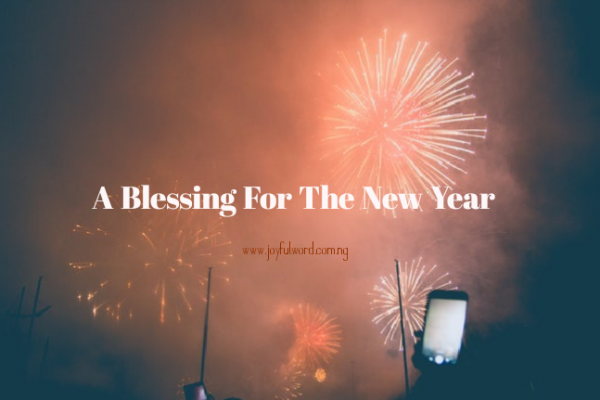 A Blessing For The New Year
Hello dearest one, welcome to the new year 2019. I have declared it "THE...READ MORE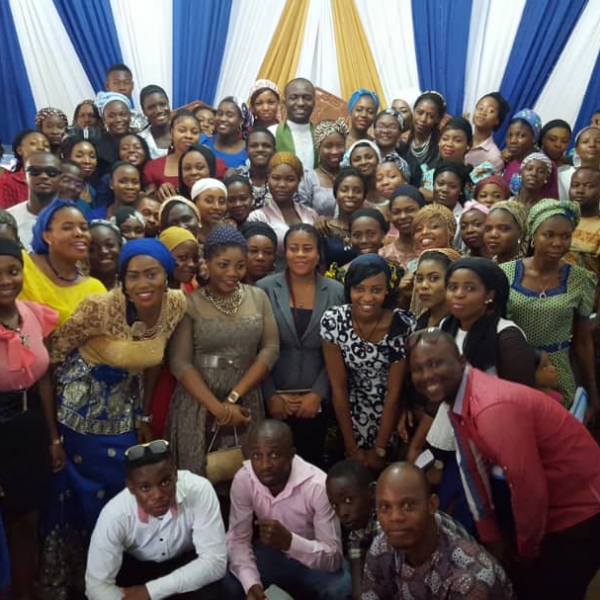 Youth Forum
This is a monthly Forum organized by Joyfulword where youths gather to learn useful things and...READ MORE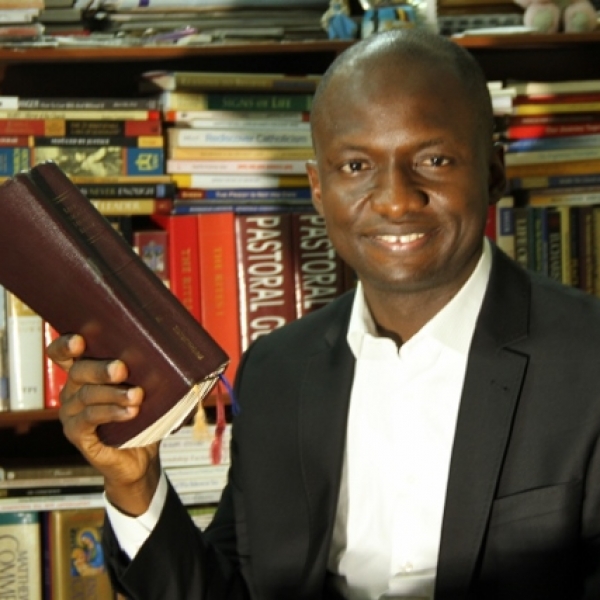 Founder
Rev.Fr. Augustin Ifeanyi Eleke is a Catholic Priest, Authour and Psychologist who...READ MORE
WELCOME TO JOYFUL WORD
The JOYFULWORD SPECIAL MISSION is the charity arm of JOYFULWORD. It is principally based on two passages in the Scripture, Mark Chapter 6: 30-44 and Matthew 25: 34-40. In the first story, Jesus was moved with compassion when he saw the crowd and set out to teach them many things and nourished their souls with His word, but when he was done he asked his disciples to 'give them something to eat' This simply explains that he also had their interest at heart and provided for their physical need.
The disciples were afraid because of the number of the crowd, but when they brought what they had, the Lord turned it to many and it was enough for the people and there was left over which was not wasted.
The second story is about the standard of God's judgement on the last day. We will be judged on how we are able...